Buy a company – find interesting offers here!
Mergers & Acquisition in the sealants &adhesives industry. Due to its worldwide presence, the NET.WORK regularly and at an early stage has very interesting information about companies, real estate or investments in the sealants & adhesives industry that are ready to discuss selling. Personal and trusting relationships with the sellers make this special offer possible.
If you are thinking about selling your company in whole or in part, we look forward to hearing from you. We are happy to bring you together with potential buyers.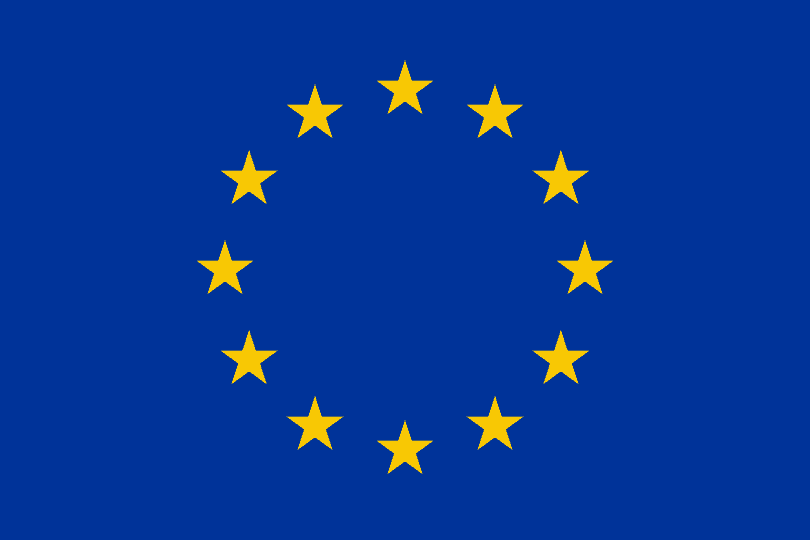 Sale of a developer and manufacturer of adhesives for use in the areas of automotive, flexible packaging in Southern Europe
Learn more ...
Revenues in the range between € 50 and 100 million

The aim is to sell the entire company, but a carve-out of a certain area is possible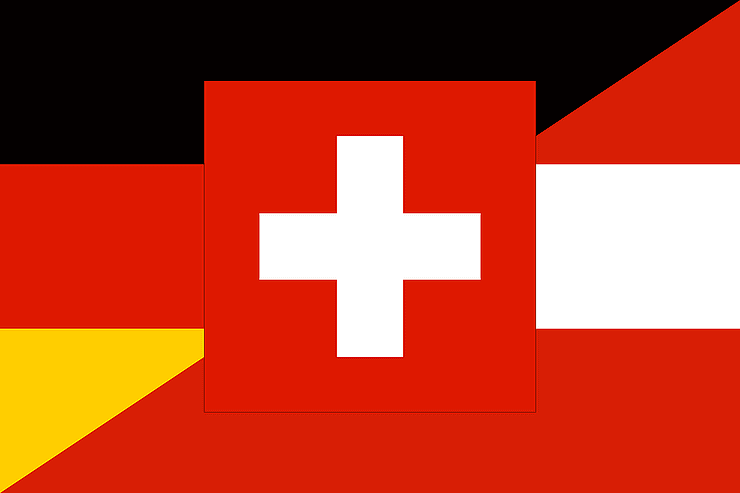 Innovative developer and manufacturer of additives for sealants, paints and varnishes in the German-speaking area sells 24.9% of his shares
Learn more ...
Specialist in the field of highly effective fungicides and bactericides


Many years of experience in the sealant industry

24.9% of the company's shares are to be sold to one or more investors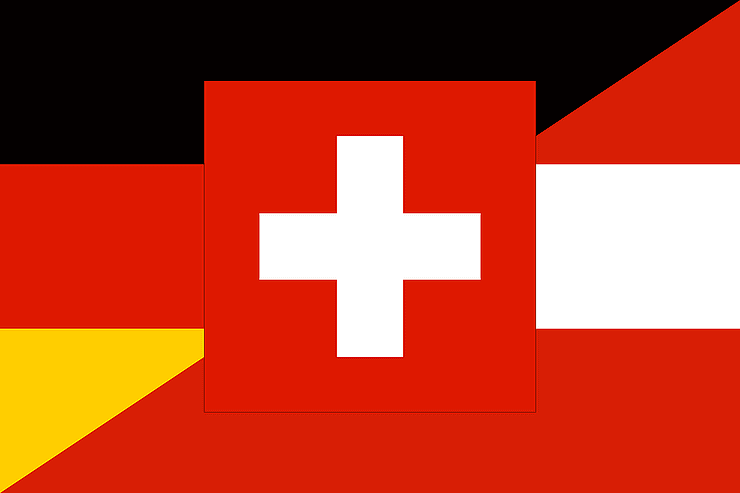 Sale of a German-speaking manufacturer of sealants and adhesives for applications in the construction sector
Learn more ...
A geographically very convenient production location that offers sufficient opportunities for expanding capacities

Solid products for craft and retail as well as for OEMs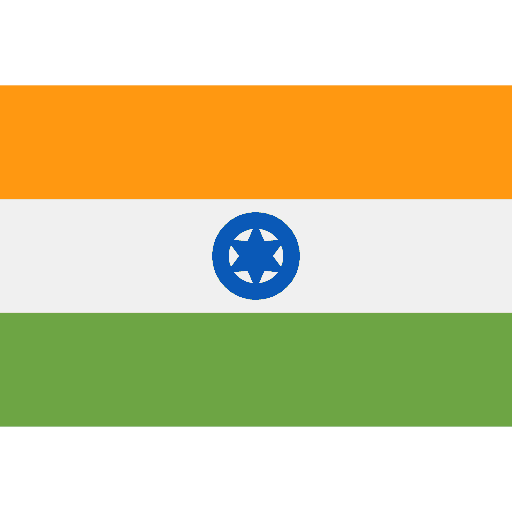 Participation in a construction chemicals company in India
Learn more ...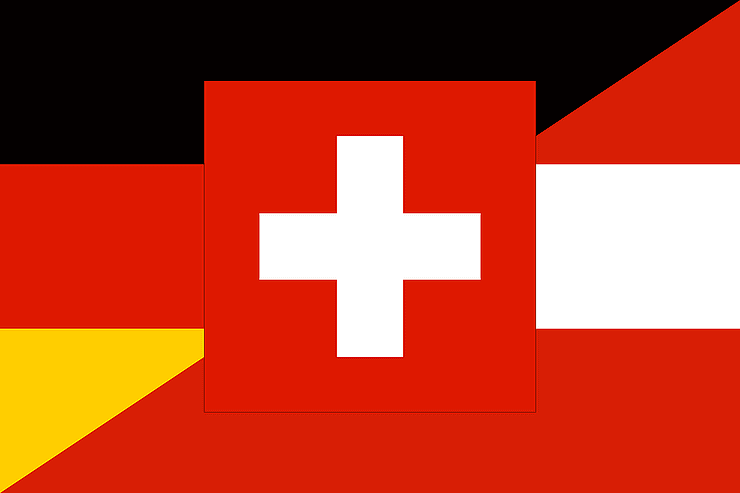 Sale of a trading company for accessories in the field of sealants and adhesives
Learn more ...
Very well established brand

High technical level


Applications mainly in the industrial sector

Sale of up to 30% of the shares in a manufacturer of components made of rubber, latex, PVC in the Ukraine
Learn more ...
Technically very high-quality equipped company (Western technology)

Dominant position in the domestic market and export to 28 countries

The main systems are EPDM, NBR, SBR

Certified according to ISO 13485 and DIN EN ISO 9001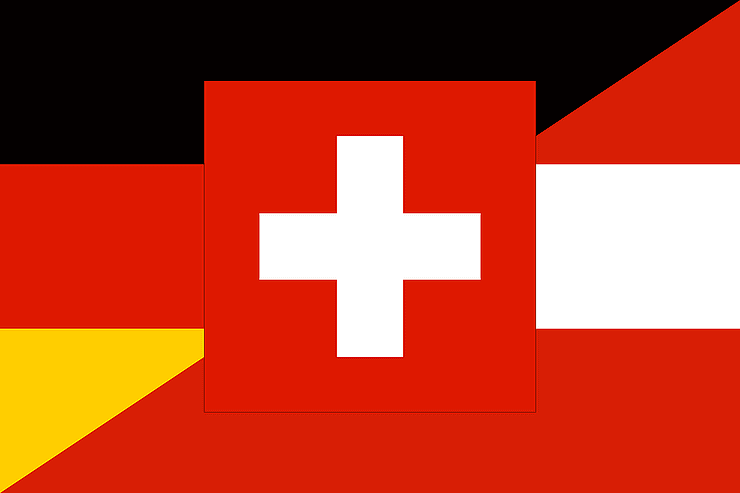 Sale of a location in the German-speaking area for the development and production of sealants, adhesives and other chemicals

Learn more ...
Approx. 35,000 m2 of land, completely fenced

Usable area approx. 5,500 m2

Production, laboratory and administration buildings

Hazardous goods warehouse

Year of construction 2002

Mehr erfahren...
Über 30 Jahre Erfahrung als Produktmanager, Projektmanager und Anwendungstechniker im Bereich Fliese bei einem sehr namhaften Marktteilnehmer
Ausbildung zum Fliesen-, Platten- und Mosaikleger
51 Jahre alt